At Massage Miami Central experience a high-quality massage from the comfort of your home. All our therapists have been certified and have a vast background in massage therapy, Specialty and Custom Massages, facials and more

Spa-Quality professionals with verified certifications
We meet with every therapist to review their certifications and background to ensure you are treated with great care.
The therapists we work with are Miami-Dade County locals. We love to support our community and only work with trusted individuals
The therapists are highly trained and extremely knowledgable. I have chronic back pain and routine massage from Massage Miami Central has made a huge improvement! ​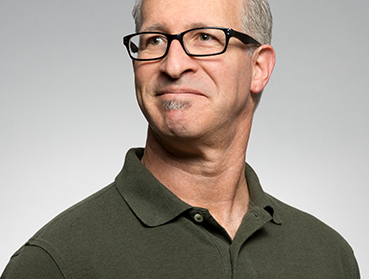 Best massage I have ever had. I have become a regular because I have issues with my neck and back. Also very reasonably priced!
They did a wonderful job and quickly got to the heart my issue, lower back pain.

I have tried a deep tissue massage, shiatsu massage, and hot stone massage. All of the services were amazing and have definitely helped me to relax and rejuvenate.
I love the convenience of this service. I can get a massage at the comfort of my own home. They are a top-notch service that will give you the massages you need.